Delivering efficient, professional IT Service since 2014!

At Neilson IT Solutions we are passionate about providing single households and businesses with tailored IT solutions that fit their needs. We can help with ad-hoc services as required or being your one-point IT contact as your comprehensive Managed Service provider.
Quick and efficient customer service is our priority. Let us support you to ensure your IT is running smoothly so you can focus on what is important for you and your business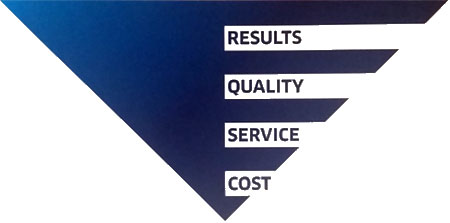 Why Neilson IT Solutions?
We know IT can be confusing and overwhelming at times, hence we provide simple, effective IT support and deliver the very best solution for you and your business.
Our Client
We work with a broad range of clients allover from Perth, from NGOs to start-ups as well as established businesses. We always aim to provide the very best IT Solutions tailored to every clients specific requirements.