With expertise in cyber security and tailored IT Solutions architecture, our services include IT infrastructure, managed IT services, connectivity and networking, hardware procurement, backup and disaster recovery and helpdesk Support.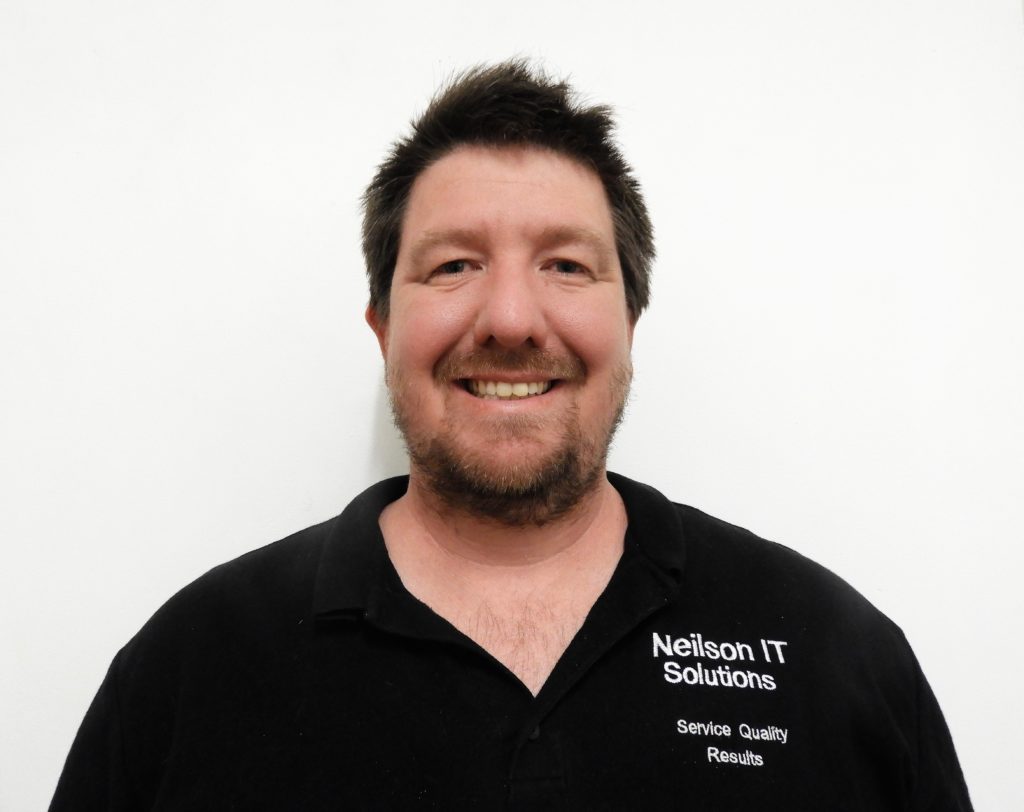 Ben Neilson
Director and Senior Technician

Extensive IT experience gained in Corporate from Entry level position to System administrator and operating as an IT Soletrader specialised in IT Security and tailored IT Solutions.
Owen Seed
IT System Technician and Security Specialist.

IT Security Specialist with experience in Helpdesk IT Support.
.
Sandra Straub
Office Manager/Admin

Customer communication, data management , equipment procurement and administration.