Neilson IT Solutions partners with various technology vendors to have the ability and expertise to assist you best for all your needs.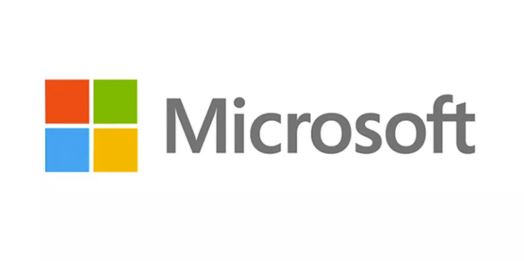 Microsoft Corporation is an american multinational technology company.
We support private and business users offering assistance, maintenance and advise how to best utilize this operating system.
Office 365 is a line of subscription services offered by Microsoft.
We offer advise, licensing assistance and support.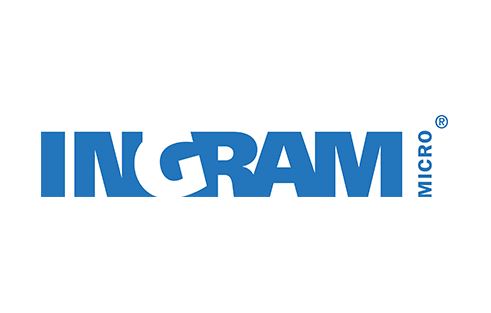 Ingram is a distributor of information technology products and offers the ability of wide-ranging hardware and software products, cloud services and security.
We are certified resellers and can assist you finding the best solution for your hardware and software needs to unbeatable prices.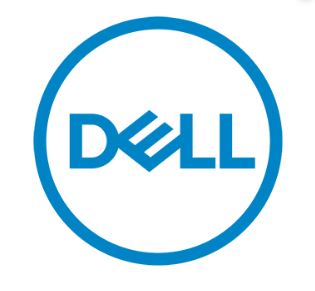 Dell is a multinational computer technology company that develops, sells, repairs, and supports computers and related products and services.
We are certified resellers and can get high-quality business hardware solutions for you at affordable prices.